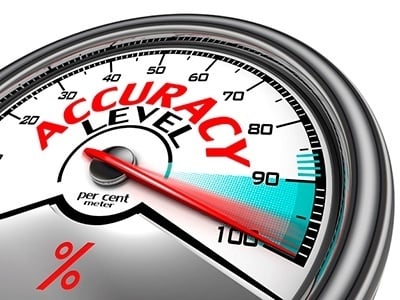 99% isn't good enough! The cable industry is changing rapidly, with consumers increasingly demanding greater capacity so that they can download and stream video entertainment and adopt new cloud-based services.
In order to deliver the increased capacity per subscriber, it is vital to keep out moisture and maintain the drop plant to insure optimal signal transmission. The plant and connectors must be tight to keep signal levels within the range for the customer premises equipment (CPE), while automated testing catches many issues early in the installation process. It's the craft errors and the intermittent issues that create havoc.
These pressures are only going to increase. DOCSIS 3.1 requires even more stringent efforts to produce a flawless drop plant and new technology leaps. Ultra HD and MoCA will also raise the performance threshold of service delivery.
So how can we guard against issues such as digital pixilation and slow/no data speed - the two largest reasons those subscribers call the service desk?