Aerial Fiber Cable Dead-Ends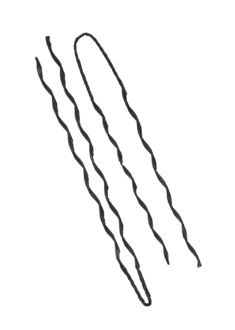 The PPC Aerial Fiber Cable Dead-Ends provide the necessary tensile retention when fixing PPC Aerial Fiber to poles and buildings.
The spiral design transfers the tensile force in to a compressive force onto the fiber cable jacket, which engages with the strength members that are embedded within the PPC Aerial Fiber Cable jacket.
Consisting of multiple bonded wires that are formed into a helical profile, the PPC Dead-Ends offer support to the cable over an extended section of cable (unlike tangent and wedge clamp supports). The results is that the cable can be subjected to much higher loads before damage is caused to the cable jacket or slip occurs.
The PPC Dead-Ends are available for both 6mm and 7mm O.D PPC Aerial Fiber Cable and are supplied in packs of 10 pieces.