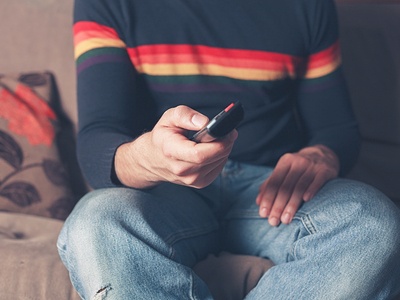 Bonding is the electro-mechanical joining of two or more conductors, to form a conductive path that ensures electrical continuity. Grounding is connecting a circuit to the earth or to another conductor that is itself connected to earth.
Broadband cable systems are usually connected to ground to limit the voltage potential between the cable sheath in the house and the other grounded items in the house, including water pipes, appliances and anything else connected to the utility.
A cable not properly grounded can have a high electric potential when compared to the utility ground in a house. Grounding the cable system to the same ground used by the utility minimizes voltage that could exist between them.