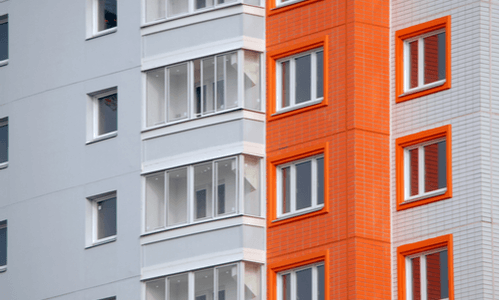 Network operators are constantly striving to deliver fiber to the home (FTTH) in a way that's practical, secure and aesthetically unobtrusive.
Deploying fiber solutions to multi-dwelling units (MDUs) however, brings with it a whole new set of challenges.
Building owners want the reassurance of a fiber product set that offers flexibility, functionality and form, as well as considering health and safety aspects.