Perfect Path HDMI Cable
Connect with something better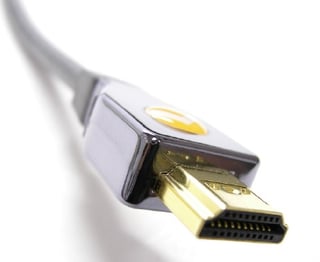 Perfect Path developed and patented the first Locking Connector for HDMI Cables, with more than six times the holding retention of conventional HDMI. With Perfect Path HDMI Cables, for the first time, both performance and reliability of HDMI connections are…well, perfect.
PPC's award-winning connectors and cables are used by cable systems and satellite networks around the world. Now you can use the same professional-grade cable solutions, perfect for any installation.
Perfect Path™ enhances customer experience and reduces customer service calls, truck rolls, and operational costs, connecting you to increased profits.
Discover the difference when you work with the best. Connect with something better.