Miniflex® Wall Clips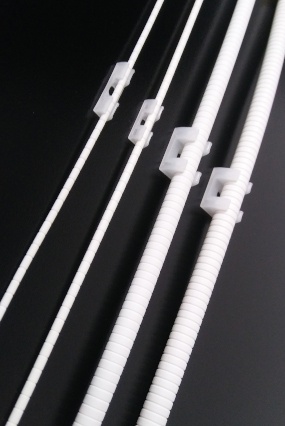 Suitable for indoor and outdoor use, the Miniflex Wall Clips are low profile, easy-to-use fixing accessories designed specifically for a range of Miniflex Cable, Tube and Microduct.
Miniflex Wall Clips provide high tensile retention by virtue of the gripping features within the clip, which holds onto the patented Miniflex grooves. This ensures high pull-out resistance and improves the appearance of the installation by preventing the sag associated with traditional cable clips.
The Miniflex clips offer several advantages over traditional cable and conduit clips when securing Miniflex to wall surfaces, including the ability to remove and reinstate the cable without damaging the clip.
Supplied in packs of 200 pieces, the clips include the necessary screws and wall fixings, as well as self-adhesive pads for application on surfaces that are not suitable for screw mounting.