WDM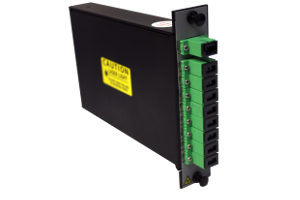 As its name implies, Wavelength Division Multiplexing is a technology that uses multiplexers, also called muxes, to combine and transmit various different wavelengths on a single fiber – and separate them again near the destination.

WDM is generally easy and cost effective to implement – and enables higher speeds and greater bandwidth capacity than other technologies. The technology allows operators to expand capacity and throughput by segmenting data bandwidth across multiple wavelengths, allowing an increase in services without laying additional fibers.

There are several types of WDM variations used in these networks characterized by number of channels that can be multiplexed onto a single fiber, spacing between the wavelengths, and ability to amplify the signals.