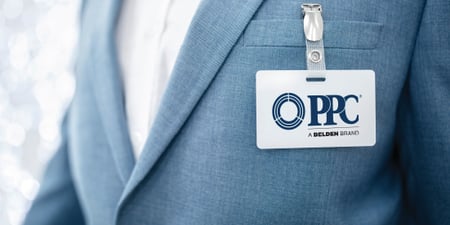 After a record-breaking month of tradeshows in March 2023, PPC's experts are continuing their connectivity expedition in Texas and Madrid, Spain, this April. Are you interested in upgrading your application with the latest solutions that are simple to install and maintain? PPC's solution specialists will be displaying our latest components and kits that'll exceed your network requirements at the Texas Communications Expo and the FTTH Conference.
In this blog, we'll dive into what you can expect when visiting us in Texas and Spain, and how you can contact our team for more information about our solution set.
Texas Communications Expo
From April 4 to 6, the Texas Communications Expo (TCEI) will bring together telco vendors from around the world under one roof in Belton, Texas. At "the largest show in the Southwest," PPC will present solutions and services to operating companies that provide telecommunications connectivity to end users.
Are you ready to deliver the best possible speeds to your subscribers? Visit our fiber experts on the show floor at booth 424 where we'll discuss the solutions that'll transform your application including:
Fiber Cabling & Duct Solutions
PPC's fiber cables and assemblies are at the core of our fiber solution set supporting last-mile fiber deployments.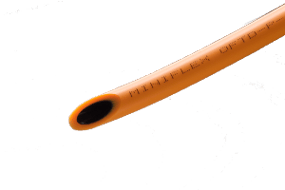 Single Family Unit Solutions
As an end-to-end solutions provider, we've built a portfolio containing a broad array of solutions suitable for applications spanning your broadband network for a seamless transition from the outside plant to the single family unit.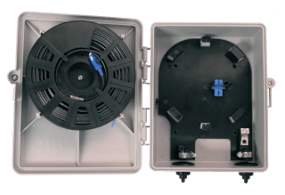 Multi-Dwelling Unit Solutions
PPC offers continuous fiber distribution for your system in multi-dwelling applications supporting high speeds and low latency for tenants.
Fiber Ancillaries / Tools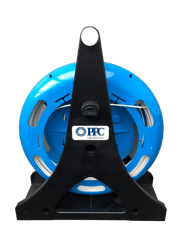 Want to learn more about our solution set or book a meeting with our team? Visit our TCEI event page for more details.
FTTH Conference
This year's FTTH Conference is taking place in Madrid, Spain, a city with the second largest metropolitan network in Europe. The 2023 expo is home to a series of expert workshops, multiple conference sessions, and keynote speeches, plus a two-day exhibition with leaders in fiber technology. Targeting more than 3,500 participants from 1,000 companies, the FTTH Conference is considered one of the largest meeting places in the world for fiber stakeholders. For three days, from April 18 to 20, you can visit PPC's display at stand S31 in the exhibition hall to access the latest fiber technologies and trends for your network. We'll plan to discuss:

Fiber Cabling Solutions
Fiber Enclosure Solutions
Misc. Solutions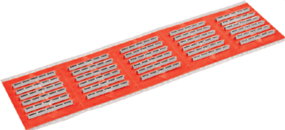 FTTH Conference? Fill out the form on this webpage and our representatives will contact you.
If you are not able to visit us at these events but would still like more information about how our solutions can help you, fill out the forms on our event webpages above, visit us at our next event, or contact our customer service team and our experts will get in touch with you.