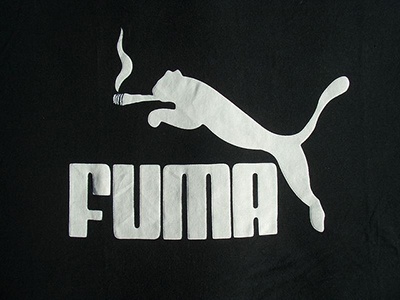 Recently I visited Thailand on business, providing me with a vivid reminder of my back packing days twenty years ago. Then my adventure was raw, fresh and exciting and I was greeted in Bangkok with eager street vendors trying to sell me cheaper counterfeit goods using the slogan "Same, same but different." Essentially the quality of these products backs up the traditional English phrase that "you get what you pay for."
Over the years both of these sayings have stuck with me. However the combination of human nature and a desire to balance budgets, mean I continue to strive for a bargain.
So, on a recent shopping trip to Dubai I bought four designer shirts - three were imitations and together cost the same as a single "made in the UK" version. They all claimed to be made of the same material, and contain the same fibers, yet after just four machine washes I had to bin the imitation shirts as they'd shrunk and lost their initially vibrant colors. In contrast the genuine "made in the UK" shirt still hangs loud and proud in my wardrobe. In practice, I simply got what I paid for.
Quality and fiber networks
On the same lines, early adopters of fiber networks faced high Capex costs, particularly around installations. Therefore, in order to make the business case viable they pushed harder and harder on vendors to achieve cost reductions, often at the expense of quality and durability.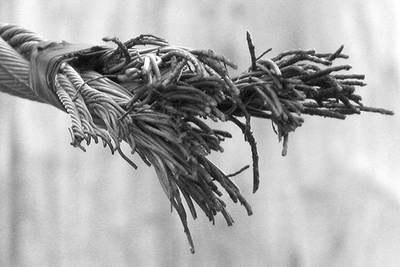 We commonly hear statistics that up to 70% of network failures stem from broken fiber cable or cable installation damage. It seems that the early adopters of fiber networks may now be paying the price for buying lower quality goods and focusing on short term cost metrics.
In the Middle East one of the leading mobile operators is reportedly having to replace between 40 to 60% of its fiber network, even though it has been in service for less than five years. This is due to excessive outages stemming from damaged fiber optic cables at the aggregation nodes and/or FTTH connections, be this at the home or in a multi dwelling unit (MDU).
Same Same but different?
So perhaps it is time to question the continued push for lower and lower Capex, knowing that introducing lower quality components will inevitably require expensive reworking on site and/or upgrades within 2-5 years.
It is interesting to compare the fiber market in the US, which has long been investing in home grown, quality components. Implementations have a much longer life, so operating expenditure is less – essentially a higher upfront cost translates into longer term benefits.
In Europe aggregate fiber penetration rates are fast catching up with the US, and the demand for EU manufactured goods to give improved durability has been steadily increasing. Indeed BT recently announced further expansion of its fiber network based on solutions designed, tested and produced in the UK.
Making fiber networks pay
The good news is that the flight to quality is spreading. There is an enormous amount of activity in the Middle East and Africa, driven by growing data demand and the arrival of new submarine cables in Africa. For example, Liquid Telecom has deployed to 20,000 FTTH subscribers in less than 12 months in Africa, while in Saudi Arabia operators such as STC and Mobily are rapidly expanding their networks.
These data providers understand that you get what you pay for and have strict business cases that require their core components to be of high quality, flexible, and durable with the ability to withstand the demanding environments in which they are deployed. This may be one of the reasons such companies are moving their product sourcing away from low cost solutions to those that offer ISO accredited products with 20+ year guarantees.
While innovation is continual, fiber networks are expected to be here for the long term, therefore carriers should look beyond simply reducing Capex in the short term, moving towards a more holistic view that builds a cost-effective network for the years to come. It is time to look at fresh ideas on how to increase deployment speeds without sacrificing the quality of the installation, otherwise, like my imitation shirts, I fear that they will be forced to replace them quickly – hardly good economics.
Image 1 by m.a.r.c., Image 2 by John Vetterli