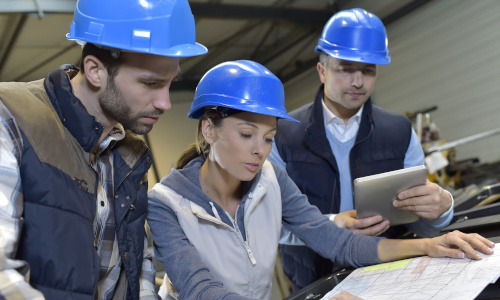 TV and Internet service providers are always looking for ways to help improve the customer experience of their broadband network, while keeping costs as low as possible.
Proper on-site training for technicians and maintenance teams is key to achieving both of these goals and correcting any bad habits before they turn into problems.
This is easy to say, but is it easy to do? Here are some practical thoughts on using training to your advantage.
Reduce costs with thorough network installation training
It might seem obvious that all new employees need some training, but it should go far beyond basic training and customer service tips. Technicians and maintenance teams need to learn how to properly install all products they are working with, and how to troubleshoot quickly and efficiently, reducing the amount of time and resources spent in the field.