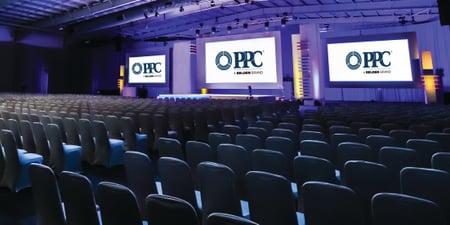 With a record number of exhibitions attended in 2022, PPC is officially kicking off our U.S. tradeshow season this month. We're thrilled to be back as we attend shows in California and Florida in February.
In this blog, we're previewing what you can expect if you attend the EXPO at RTIME and the NATE UNITE Conference, and how you can interact with PPC at these events to learn more about the solutions we offer.
EXPO at RTIME
Every year, cable and internet providers across the country come together at the EXPO at RTIME for one of the country's largest gatherings focused on rural broadband deployment. On February 20 and 21, the EXPO will bring valuable opportunities to connect with solutions providers like PPC to discuss next-generation technologies to meet your demands.
Can't make it to the event? Attendees can also participate in online sessions through a virtual conference during the same dates. If you're joining in person, take part in the excitement at booth 614 where you will find the PPC team showcasing our innovative fiber solutions for the outside plant (OSP), single-dwelling unit (SDU), and multi-dwelling unit (MDU) applications.

OSP Solutions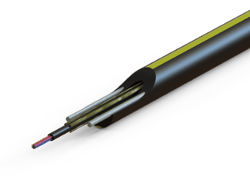 SDU Premises Solutions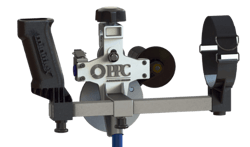 MDU Premises Systems
Visit our event page for the full product list we'll be displaying, or to request a meeting with our team.
NATE UNITE
Don't miss out on the opportunity to interact with key decision-makers at NATE UNITE in Orlando, Florida, from February 20 to 23. Regarded widely as a premier conference and trade show, the NATE Conference lineup consists of an array of educational sessions, safety seminars, networking receptions, training courses and more.

On the exhibit hall floor, PPC will be on hand at booth 1023 displaying our state-of-the-art wireless solutions ranging from cable jumpers to fiber enclosures.
Wireless Solutions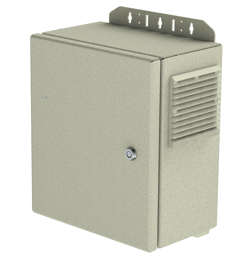 To learn more about the solutions being displayed at NATE UNITE, or if you'd like to schedule a meeting with our team while you're there, fill out the form on this webpage.
If you are not able to visit us at these events in person, but would still like more information about how our solutions can help you, fill out the forms on our event webpages above or contact our customer service team and our experts will be in touch.