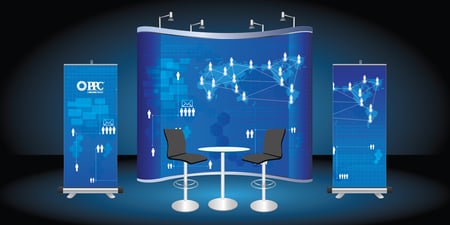 PPC is wrapping up the summer season by exhibiting at two industry events, both within the same week, in the U.S. and the United Kingdom this month.
In this blog, we're previewing what you can expect if you attend SCTE Cable-Tec Expo and Connected Britain, how you can interact with our specialists, and additional information about the solutions being displayed.
SCTE Cable-Tec Expo
Our biggest North American event of the year, the SCTE Cable-Tec Expo, returns in-person and online from September 19 to 22. This event unites thousands of professionals and premier thought leaders with 100+ hours of learning, and hundreds of innovative vendors with leading-edge technology solutions.
The Cable-Tec Expo is known around the world as the preeminent venue for thought leadership, engineering innovation, and pioneering business insights. Join us at booth 5021, in the exhibition hall, as we reveal what's next in the evolution of broadband and display a range of solutions from the headend to the premises.
Headend Solutions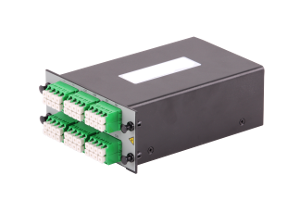 Fiber Outside Plant (OSP) Solutions
RF OSP Solutions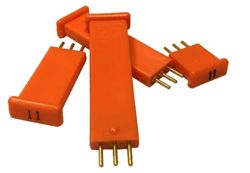 Fiber Multi-Dwelling Unit (MDU) Premises Solutions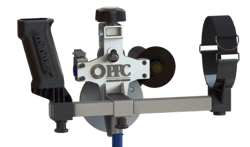 Fiber Single-Family Unit (SFU) Premises Solutions
RF Premises Solutions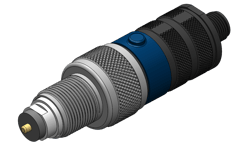 Wireless Solutions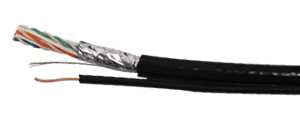 To view the full solution sets being displayed at the SCTE Cable-Tec Expo, check out our event webpage, and fill out the form to book a meeting with our product team.
Connected Britain
The U.K.'s most important connectivity event, Connected Britain, is taking place September 20 to 21, at the Business Design Centre in London. This event remains the best place to understand the technology, regulation, and investment environment for the rollout of next generation networks, as well as to meet with leaders in the space.
PPC experts will be on hand at booth 62B, in the exhibition hall, displaying a range of our fiber solutions, including:
Customer Premises Solutions
Attend Connected Britain at a Discounted Price
Connected Britain is offering friends of PPC a discount code to attend the event. Save 50% on tickets with code: SPEX50

Fill out the form on this webpage to book a meeting with our product team and to learn more about our fiber solutions.

If you're unable to attend the events in the U.S. or U.K. this month, but are interested to learn more about our products, fill out this online form or email our support team at customerservice@ppc-online.com and one of our representatives will get in touch with you.