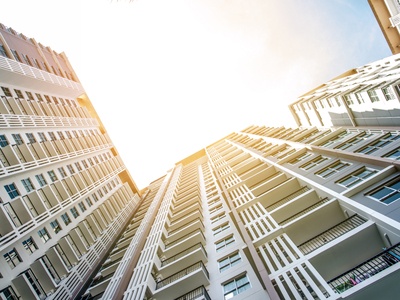 The advantages of fiber optic cable over copper wire are well understood. Fiber can transfer more data, in less time, over longer distances than copper. It does not degrade like copper, requires little maintenance and loses only a fraction of its signal strength over 100 meters.
Today, there is a growing demand for fiber, as consumers expect faster Internet speeds. This demand is largely being fuelled by video and music streaming services and over the top (OTT) bundles. Additionally, businesses also require faster broadband, to grow and scale their organisations in a digital and global world.
In this post, we will explore how fiber is successfully delivered to multi-dwelling units (MDUs) and commercial buildings.