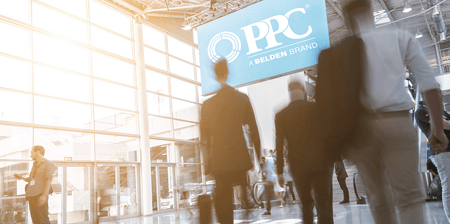 We're officially halfway through the year, and PPC experts are kicking off the summer season by exhibiting at two industry events in the U.S. and Germany this month.
In this blog, we're previewing what you can expect if you attend Fiber Connect and BREKO Fiberdays, how you can interact with our specialists, and additional information about the products and solutions being displayed.
Fiber Connect
Fiber Connect 2022, the leading optical fiber and technology event in North America, is being held from June 12 to 15 at the Gaylord Opryland Resort and Convention Center in Nashville, Tennessee.
The PPC team will be on hand at booth 636 to demonstrate and discuss our extensive product portfolio and packaged fiber solutions. Among the solutions you can expect to see when you visit us in the exhibit hall are:
Fiber Cables, Assemblies, & Microducts
PPC's fiber cables, assemblies, and microducts are at the core of our fiber solution set supporting last-mile fiber deployments.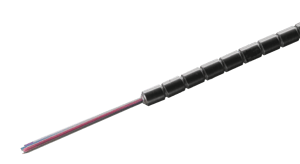 Fiber Enclosures
Our FlexPON® and FutureLink® enclosures offer site-friendly features such as ample slack storage space for incoming fiber drops, and the scalability to enable service providers to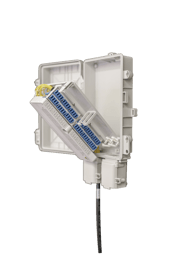 grow and upgrade as needed at application sites.
Fiber Management, Tools & Wall Plates
As an end-to-end solutions provider, PPC has built a portfolio containing a broad array of products suitable for applications spanning your broadband network, including fiber kits, install tools and wall plates.
Fiber Connect is the perfect opportunity to learn about all-fiber access networks and discover technological developments in fiber optic communications. Visit our webpage to learn more about the PPC products that will be on display.
BREKO Fiberdays
BREKO Fiberdays, the digital and fiber optic trade fair, is taking place in Wiesbaden, Germany, from June 14 to 15. With the combination of exhibitions, seminars, and networking, Fiberdays has two compact days for all attendees. Visit our product experts at booth 807 where you'll find our team displaying a range of our fiber solutions, including:
Fiber Enclosures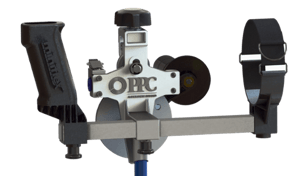 Fiber Cabinets and Hubs, Management, FTTx Kit Solutions
Fiber Cable & Ancillary Products
Fill out the form on this webpage to book a meeting with our product team and to learn more about our fiber solutions.
If you're unable to attend the shows in the U.S. or Germany this month, but are interested to learn more about our products and solutions, fill out this online form or email our support team at customerservice@ppc-online.com and one our representatives will get in touch with you.