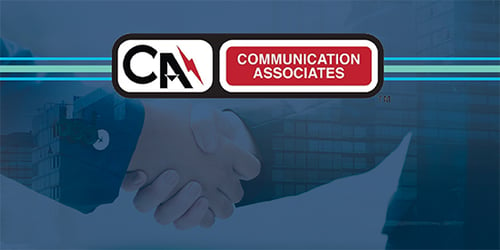 PPC Broadband, Inc. ("PPC"), a Belden brand and leading developer and manufacturer of broadband and wireless connectivity solutions, is pleased to announce that it acquired Communication Associates Inc. ("CAI") on April 15, 2022.
CAI, based in Anniston, Alabama, has manufactured custom design RF components for more than 40 years, and offers premier quality plug-in attenuators and signal conditioning modules primarily used in coaxial and hybrid-fiber coaxial ("HFC") networks. Through the decades since its founding, CAI has developed a reputation as an industry leader for product quality and reliability.
Now, CAI's innovative product offerings will combine with PPC's powerful range of products to create a more complete solutions-based portfolio, enabling both companies to better support our broadband and wireless customers around the world.