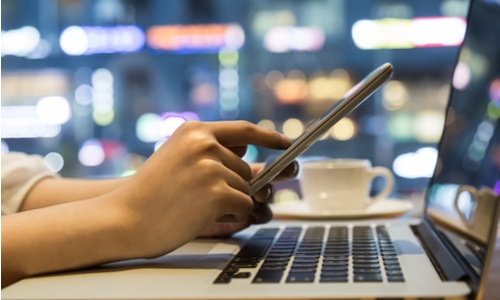 The continuing evolution of the internet, and the ever-increasing consumer demand for quality, capacity and speed, means broadband service providers and operators need to be continually looking for ways to improve the customer experience.
In this blog, we provide a roundup of the latest news, innovations and achievements in the provision of fixed and mobile broadband from around the world.
August 2017
September 2017
October 2017
November 2017
So as 2017 draws to a close, what lies ahead in the sphere of fixed broadband worldwide for 2018?
Environmental sustainability is likely to remain high on the agenda, with increasing pressure on operators and manufacturers to implement innovative ways to minimize their environmental footprint through energy efficiency, waste reduction, recycling and conservation.
And with a forecast 925 million broadband subscriptions predicted worldwide by the end of 2018, the demand for network capacity will remain an ongoing priority, as increased competition and stringent network demands drive the need for an ever-improving broadband experience.