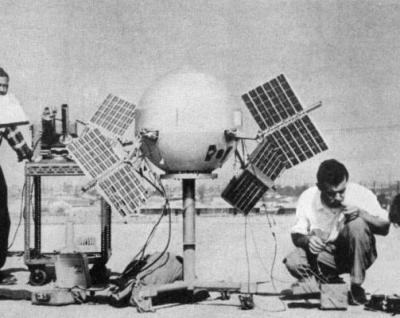 In the telecoms market innovation is constant as new standards and technologies are developed and rolled out around the world. The pace of change in the world of fibre optic cables is equally fast – making it a very exciting and rewarding sector to operate in.
At PPC we've been granted over 80 patents to date around the world for our pushable protective fibre cable technology – with a dozen more pending. On average we're making three new applications every year, covering both our products and the equipment and processes we use to manufacture them.
By controlling the development and production of our Miniflex cables, ducts and protection products we ensure that they match the needs of installers and operators around the world, deskilling implementations and saving money and time when deploying FTTx networks.
Innovation is vital, but so is making sure that our products meet the most stringent safety and operating standards. We therefore subject Miniflex cables and ducts to a barrage of in-house tests and submit them to internationally recognised authorities such as UL in the US for testing.
UL created its first safety standard in 1903 and currently has over 1,000 standards for safety and sustainability in its portfolio. Through its network of nearly 9,000 employees and more than 200 laboratories and inspection centres, UL advances safety by offering expertise across five key strategic businesses: Product Safety, Environment, Life & Health, Verification Services and Knowledge Services. In 2012 it tested nearly 20,000 different types of products and conducted more than 86,000 individual product evaluations. The UL Mark currently appears on 22 billion products worldwide.
Last week our new riser microducts and cables, part of our Multiple Dwelling Unit (MDU) range, were the latest Miniflex products to be certified, passing the rigorous UL 1685 and UL 1666 tests. These look at the spread of fire when cables are exposed to naked flames. The new certifications bring to over 400 the number of PPC products and product variants that have achieved UL certification.
With fibre networks becoming standard in everything from telecoms to automotive and datacentres, innovation and safety are both vital to successful deployments. The combination of our increasing portfolio of patents and commitment to certification mean PPC will continue to provide the right products to meet the needs of our growing global customer base.