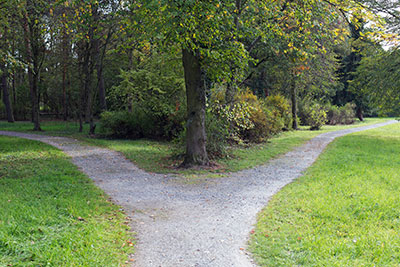 In a previous blog I looked at the strong case for NGPON2, a fiber system which offers a minimum of 40 Gb/s aggregate downstream bandwidth, spread across four wavelengths, and a total upstream rate of 10 Gb/s. This successor to the lower capacity GPON system, NGPON2 is a composite Time- and Wavelength-Division Multiplexed Passive Optical Network (TWDM PON) system which uses time division as well as wavelength division multiplexing.
In that way it differed profoundly from the largely stalled NGPON1 system which solely used time division multiplexing. NGPON2 offered an immediate upgrade path to capacity of 80 Gb/s downstream and 20 Gb/s upstream. In comparison NGPON1 was limited to a one-off 4x capacity increase over GPON, but at significant capital cost.
The advantages of composite PON networks
TWDM PON systems offer great flexibility and scalability but the NGPON2 embodiment comes at a price, since it uses tunable lasers at the Optical Line Terminal (OLT) and tunable filters at the customer Optical Network Unit (ONU). This adds to cost and complexity.