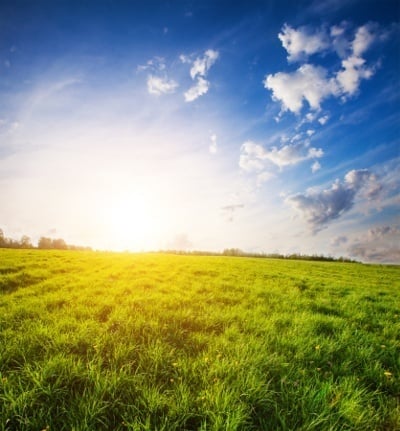 In our digitally connected world, consumers increasingly require high speed broadband in their homes, whether for leisure, work, education or keeping in contact with friends and family. This means that when they are looking to move, particularly in the countryside, the presence and speed of internet connectivity is one of the factors that they take into account when buying a house.
No wonder that US research for the FTTH Council Americas found that having a fiber broadband connection increased property prices by 3.1% - the equivalent of adding a new fireplace or half of a new bathroom. Those properties with 1 Gbps connections sold for an average of 7% more than those with broadband of 25 Mbps or lower.
In the UK, property websites all now include broadband speeds, and newspaper property supplements highlight rural areas where fiber is being installed as potential hotspots that will see an increase in value. While much of this is fiber to the cabinet (FTTC) connectivity, there are a growing number of independent companies offering full fiber to the home (FTTH) services, ranging from local co-operatives and community groups to new operators.
Rolling out FTTH across the country, not just within major cities is delivering benefits in four main areas:
1. Encouraging rural migration
Many rural communities, particularly those outside typical commuter belts, face growing pressures. Village amenities, such as shops, schools and pubs, are under threat as the population ages or shrinks and young people move to towns and cities. This is a vicious circle – as amenities close, more people leave, reducing the population further.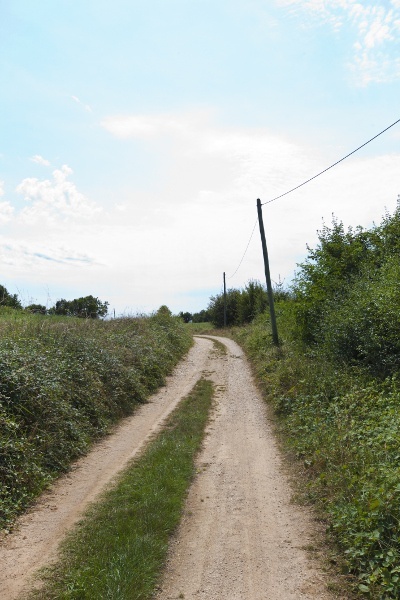 High speed connectivity can reverse this trend. It encourages those that want to move out from cities by providing them with the ability to work from home, and access the same entertainment and other services that they are used to in urban areas. Often these incomers are families, helping to safeguard the future of local schools, while at the same time stimulating the local economy with new investment.
2. Revitalizing rural communities
As well as bringing in new people, superfast broadband encourages existing residents to stay. It also provides local businesses with the ability to expand, invest and seek new opportunities by providing rapid connections to major markets. In Cornwall, south west England, 58% of local businesses said that they were growing thanks to the connectivity fiber broadband had delivered. All of this leads to increased investment in the rural economy, providing residents with more choice and stimulating growth.
3. Future proof
The world of work is changing rapidly and becoming increasingly digital. More and more of us are knowledge workers, relying on fast connections to information stored in the cloud to do our jobs. Where we are based is less relevant, given the rise of video and audio conferencing. Therefore, installing superfast FTTH broadband now is an investment in equipping communities with the infrastructure they need to not just survive, but to thrive in the future. Those areas that gain first mover advantage with FTTH could well outstrip their neighbors – as the city of Loma Linda in California has shown. It has cemented its position as a center for healthcare through a municipal FTTH deployment, while it reports 100% occupancy of its business parks. By contrast, the neighboring city of San Bernardino declared itself bankrupt in the last economic downturn.
4. New markets for operators
Fiber to the home is proven to increase customer satisfaction, and enables operators to offer new services, such as video on demand, 4K TV and smart home connectivity. Deploying FTTH in rural areas opens up new markets for operators, enabling them to reach more consumers and increase revenues.
The economic benefits of FTTH, for residents, businesses and the wider community are potentially enormous. While there are upfront costs in FTTH deployments, particularly around the last drop, equipment and methodologies are evolving to reduce these significantly. Now is therefore the time for operators to look at extending their FTTH networks and creating new revenue streams for the future, while encouraging growth in rural areas.