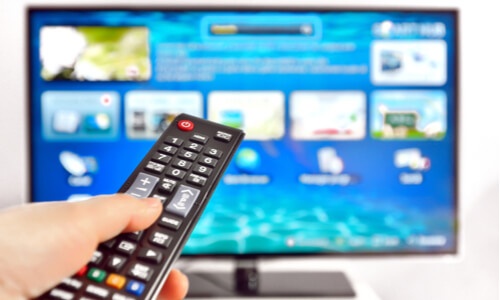 As homeowners consume more and more content online, the efficiency of the in-home network becomes increasingly important.
However, the ability of a network to carry a data signal will only ever be as good as the integrity of its individual parts.
It comes as no surprise that in-home network radio frequency (RF) performance has a vital role to play in delivering services that meet consumers' increasing demands for performance quality while also enabling operators to maintain control of costs.