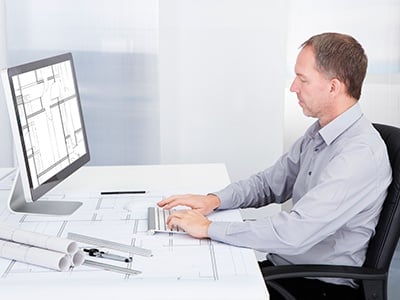 There are numerous tasks involved in deploying fiber to the home (FTTH) technology and while some are obvious, others require more thought and consideration. In general, the tasks fall into three categories: preparation; installation and delivery; and measuring/verifying.
The design of an FTTx installation requires you to know the optical power required to reach the end user, to understand the conditions within the terminating premise, and to have details of the speeds and bandwidth required for each user.
1. Preparation
Depending on the factors cited above, you will need to work through several decisions. At a minimum for the drop network planning, gather the following information ahead of time:
Signal power and performance requirements for each device or revenue generating unit.
Locations of required splices.
List of cable lengths required.
A detailed map of the ducts with the space available in them.
Cost efficient construction routes and obstacle planning.
Regulatory approvals.
Geographic survey of customer addresses (verified).
In-house network installation plan with required approvals.
Once you have all the data above, you can begin to develop the timeline and plan for installation. The most complicated part of the planning process will be determining what is necessary to get the right signal levels at each device. The fiber network design and drop planning can be achieved with software, but will always require experienced network designers to maximize efficiency and check for feasibility.