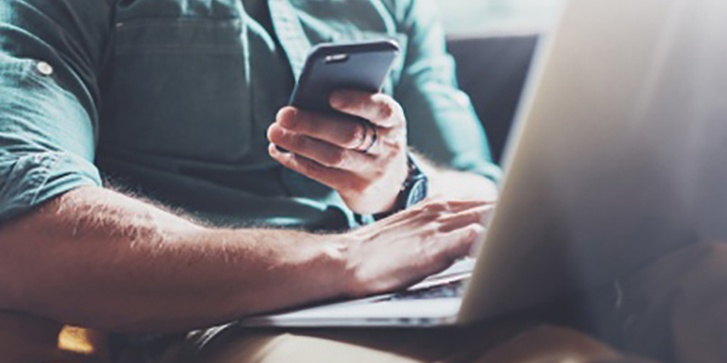 Delivering DOCSIS services, whether it is 64 QAM upstream (3.0) or orthogonal frequency division multiplexing (OFDM) 1024 (3.1), is often possible with minimal investment and network changes. However, to maximize delivery quality with the highest data speeds requires an in-home network resilient against interference and noise contributors. Where is your performance for the next generation of services?
There are several obstacles to delivering DOCSIS technologies, including the common effects of loose connectors, signal level discrepancies and ingress/ egress. In addition, the peripheral wireless technology, long term evolution (LTE), is present in homes within the same spectrum (regionally specific) as broadband cable systems.
The question that cannot be avoided today is: "How do we consistently reach the DOCSIS 3.1 performance required while meeting the growing capacity demands?"