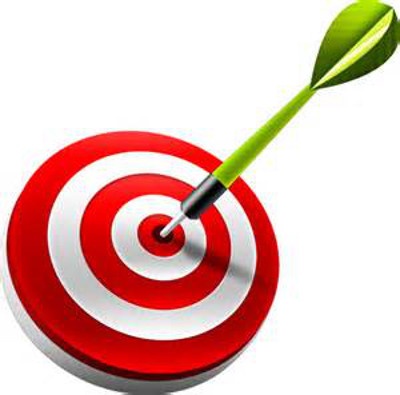 With increased bandwidth beyond 1 GHz, maintaining the correct carrier levels at a subscriber location is becoming more difficult. The challenge is not always widespread and may be limited to certain areas within the physical network, where limits to the system design have been reached. The addition of DOCSIS 3.1 and MoCA technologies has raised the threshold required for in-home equipment performance and also, therefore, for broadband and CATV signal quality.
All-digital broadband networks are also driving the need for correct signal levels; the tolerance for noise and distortion in these networks is much tighter. Older analog systems had a wider margin of error. Adding to this problem is the increased number of TVs and other devices used. Finally, most techs now have to ensure that each customer's home meets a certain level of performance and must pass a strict performance check before they can leave.
To measure up to these higher expectations, you will want these simple products for making delicate and critical adjustments to signals at the home: attenuators, cable simulators, equalizers, and high pass filters, to name a few.