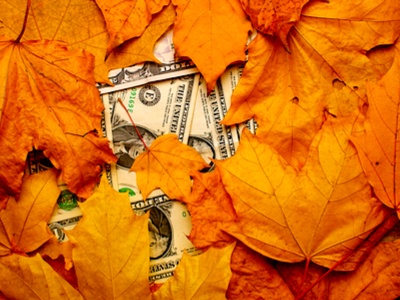 Many people involved in broadband network deployments appreciate that there could be "hidden" costs down the line because less expensive products have been chosen upfront, for use in the critical transmission path close to the subscribers. The real issue is how to balance slightly higher capital costs for quality components and training, against true savings in operational costs.
Substandard components are apt to need replacement sooner than those of higher quality - not to mention the costs resulting from the poorer performance profiles of low-quality products.
But what of the hidden costs associated with a poorly or improperly trained workforce? These costs appear in the form of more service calls and repeat service calls.