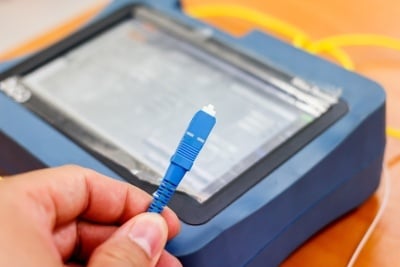 Connecting a building to a fiber or coax network can be extremely complex. When planning the deployment, you need to take into account the environmental and topographical conditions, select the best installation methodology, and choose the right equipment for the job.
Then you have to implement the plan, essentially carrying out a civil engineering project to ensure the cable successfully reaches its destination. This can involve re-using existing ducts or creating completely new paths into, and then around, buildings.
However, this is not the end of the job, and perhaps the most vital part is yet to come – testing. This not only enables you to check that the connection works correctly, but, most importantly, that it is reliable, meets relevant industry standards, and is acceptable to the network owner. This should be required on all installs, even if the network owner hasn't mandated it.