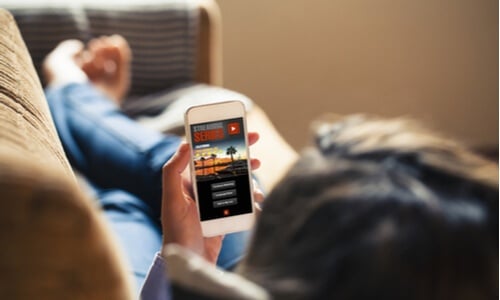 The telecoms industry has been developing with monumental pace in recent years, as highlighted in the latest Telecoms.com Intelligence Annual Industry Survey published in December 2017.
The survey shares the opinions of 1,500 members of the global telecoms industry - spanning North America, Europe, South America, Asia/Pacific, Africa and the Middle East - and explores key issues and trends affecting the sector including areas of growth, focuses of investment and biggest threats.
We're recapping the key takeaways from the survey, which include the rapid developments in technology, importance of ultra broadband, growing popularity of video services and crucial issues around cyber security.