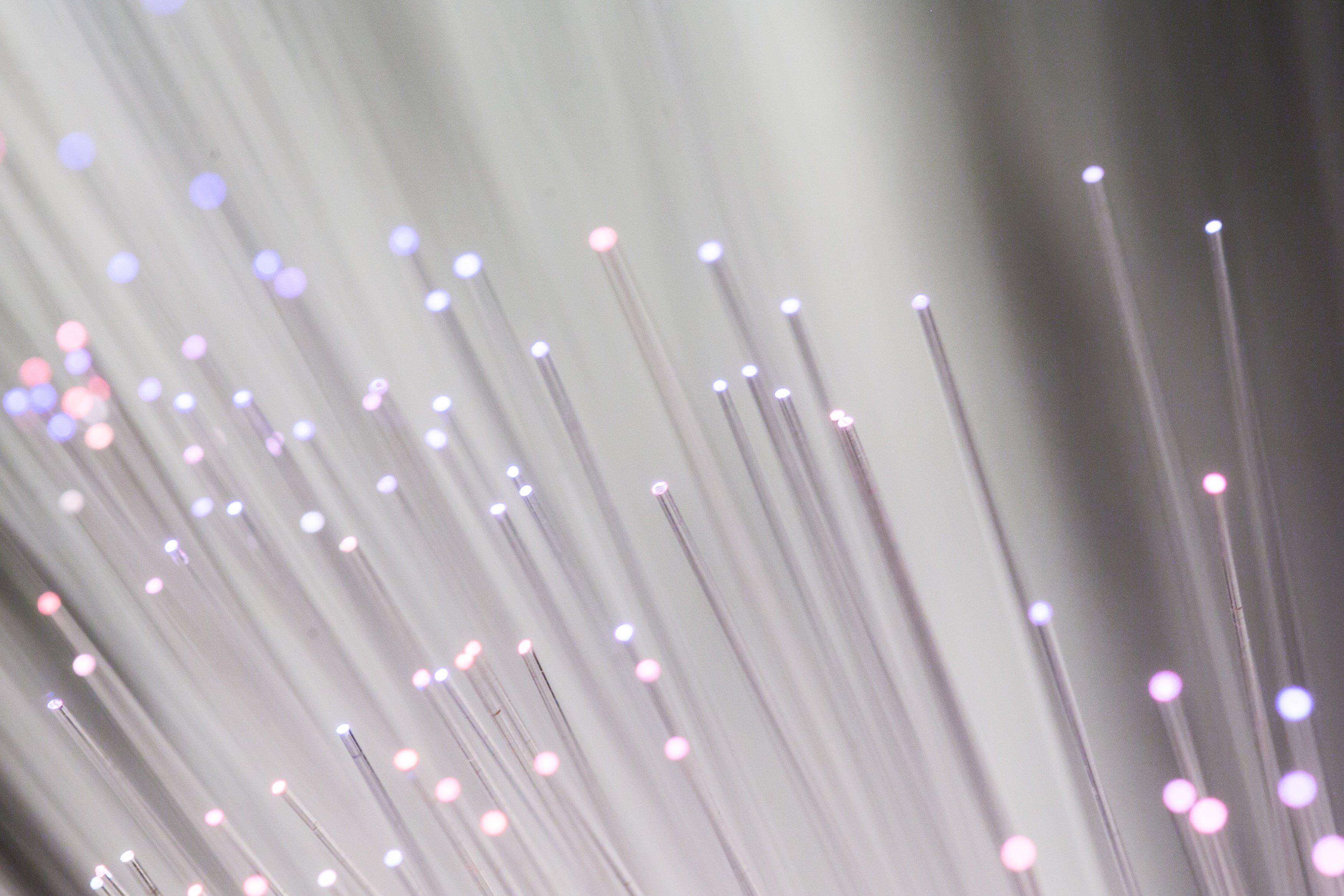 In this post, we explore how you can future proof and differentiate a property through delivering a fiber solution, while also increasing customer satisfaction.
The Challenge of Delivering Fiber to Multiple Dwelling Units
Over half of the world's population lives in units of 100+. In cities this figure can be even higher. This concentration and variety creates a challenge for operators looking to install fiber to the home (FTTH) connections. Essentially, multiple dwelling units (MDUs) are like snowflakes - no two are the same, meaning that each one has to be handled as a separate, complex civil engineering project.
Adding to this complexity, the vast majority of these buildings were constructed before fiber networks were even thought of, meaning they aren't designed to accommodate standard fiber connections. 83% of US MDUs were built before 2000, and over half (52%) before 1980. So there is often no obvious way to route fiber to individual apartments.