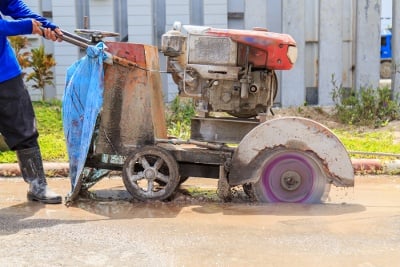 Digging up roads and pavement to install new networks of any sort is never popular. Local residents dislike the disruption and the noise while municipalities have to deal with increased congestion on busy roads, particularly if works overrun.
Installers, therefore, aim to get the job done as quickly as possible to minimize disruption and costs.
However, there's a growing need to install new broadband networks, particularly in congested urban areas, extending them all the way to individual buildings themselves.