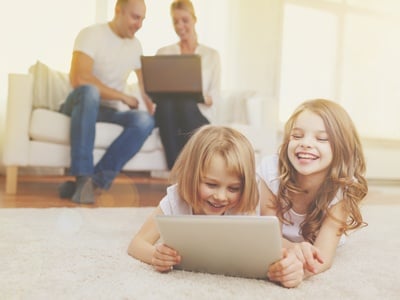 Self-install kits (SIKs) have many benefits to both broadband service providers, and subscribers. They can help reduce operational costs and subscriber fees, and can provide more flexibility for doing the installation. But with this convenience also comes complications if the installation is perceived as being too hard or complex.
The products shipped in a self-install kit vary by service provider, but an SIK for a new set-top box could include a coax jumper, a set-top box, a power supply cord and instructions for the installation, for example.
There are many reasons why service providers send SIKs to their subscribers, so here we'll discuss a few describing why they can be great and situations when a technician appointment may be a better option.