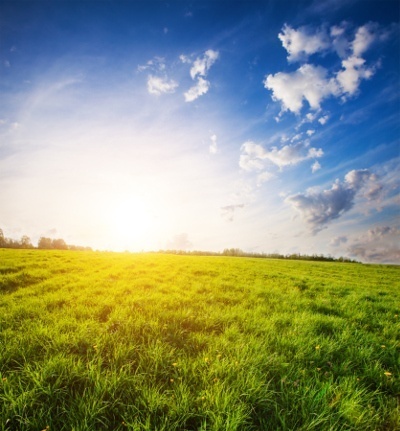 In our digitally connected world, consumers increasingly require high speed broadband in their homes, whether for leisure, work, education or keeping in contact with friends and family. This means that when they are looking to move, particularly in the countryside, the presence and speed of internet connectivity is one of the factors that they take into account when buying a house.
No wonder that US research for the FTTH Council Americas found that having a fiber broadband connection increased property prices by 3.1% - the equivalent of adding a new fireplace or half of a new bathroom. Those properties with 1 Gbps connections sold for an average of 7% more than those with broadband of 25 Mbps or lower.
In the UK, property websites all now include broadband speeds, and newspaper property supplements highlight rural areas where fiber is being installed as potential hotspots that will see an increase in value. While much of this is fiber to the cabinet (FTTC) connectivity, there are a growing number of independent companies offering full fiber to the home (FTTH) services, ranging from local co-operatives and community groups to new operators.
Rolling out FTTH across the country, not just within major cities is delivering benefits in four main areas: