Headend
It is vital that your headend maintains security, integrity, and top performance at all times – your network and your business depend on it.
With PPC cables and connectors you will be using the best designed and field proven connections in the industry. Our patented designs will prevent signal impairments and problems before they happen. All our headend products are manufactured in the U.S. and tested in our state of the art laboratory.
No matter what technologies your headend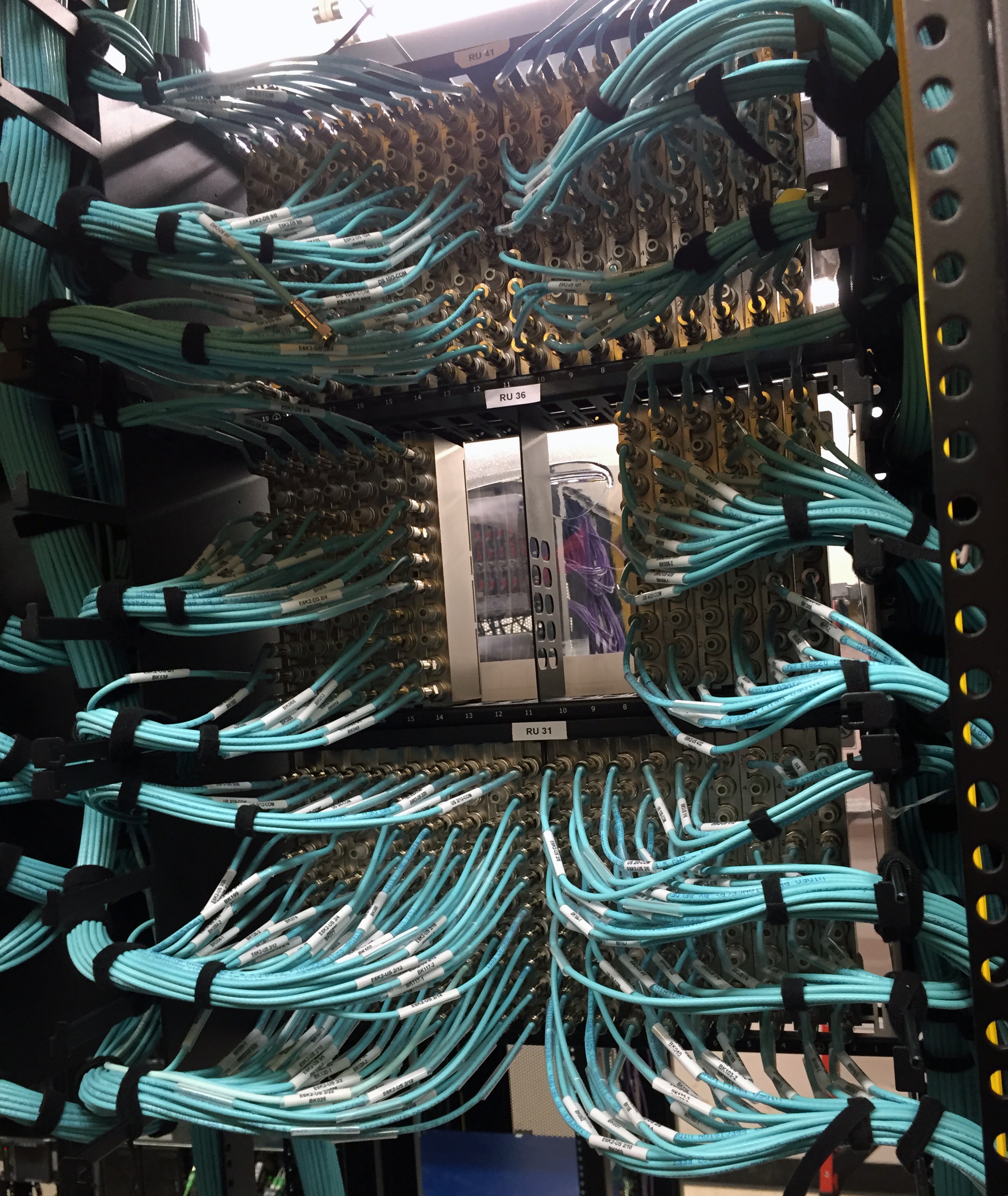 uses we have the connections for a seamless integration, from satellite feeds to digital transmission, upstream and downstream, audio, video, antenna...
Easy to install, easy to maintain, be confident with PPC's world class solutions. Whether it is through using our patented SignalTight™connectors, Perfect Flex® cable, or any other quality broadband product that enhances headend integrity and performance —we can ensure that you will always have a reliable connection.