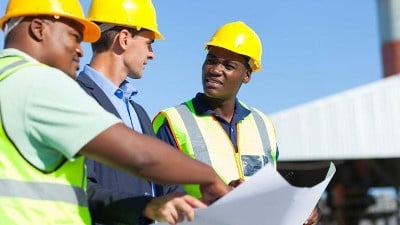 Take our quiz to find out.
When it comes to actually implementing an FTTx network, there are many details to pay attention to.
Choices have to be made based on landscape topography – there is a big difference between an FTTx drop installation in rural and urban landscapes. Regulatory issues need to be addressed. Technical factors must also be carefully weighed – techniques like cable blowing and pulling only work in certain situations.
It is also critical that customers are not inconvenienced at any point during an FTTx implementation. No customer wants their property to be at the center of a major civil engineering project..
Then there is the matter of cost.
Lastly, it's important to consider whether the solution needs to be future-proof. Some cable can be ripped and replaced. But there are other options, such as direct unducted cable, which, once installed, cannot easily be removed or replaced.
These are just some of the many decisions that have to be made before beginning an FTTx implementation.
Do you think you are ready? Take the quiz below to find out.